Brake Repair

For All Makes & Models
Brake repair for all makes and models!!  We perform brake service on Honda, Toyota, Ford, Nissan, Chevrolet, and MANY MORE!
And we work on all types of vehicles including cars, trucks, vans, commercial vehicles, and trailers.
Welcome to 2'u'Brakes Mobile Brake – Your Ultimate Brake Repair Solution!
Are your brakes making strange noises, showing signs of wear, or just not performing as they should? Look no further! 2'u'Brakes Mobile Brake is your trusted partner for top-notch brake repair services for all makes and models of automobiles. With our expertise and dedication to excellence, we ensure your vehicle's braking system is in perfect working order, guaranteeing your safety on the road.
Why Choose 2'u'Brakes Mobile Brake?
Mobile Brake Repair Convenience
At 2'u'Brakes Mobile Brake, we understand that your time is valuable. That's why we bring our brake repair services directly to your doorstep. Whether you're at home, at work, or stuck on the side of the road, our mobile brake repair team will come to you. No need to worry about towing your vehicle to a repair shop or waiting in a service center. We make brake repair hassle-free and convenient!
Expert Technicians
Our team of skilled and certified technicians boasts years of experience in diagnosing and repairing brakes of all kinds. They are well-versed in the intricacies of various automobile makes and models, ensuring your brake system receives the expert care it deserves. From routine brake pad replacements to complex brake caliper repairs, we've got you covered.
Quality Parts
At 2'u'Brakes Mobile Brake, we understand that the quality of brake parts is paramount to your safety. We use only top-quality, OEM (Original Equipment Manufacturer) or equivalent parts to ensure your vehicle's braking system functions optimally. Rest assured, your brakes will meet or exceed manufacturer specifications after our repairs.
Competitive Pricing
Affordability is essential, especially when it comes to essential vehicle repairs. We offer competitive pricing for our brake repair services without compromising on quality. With us, you get exceptional service at a fair and transparent price.
Our Brake Repair Services
Brake Pad Replacement
Worn-out brake pads can compromise your vehicle's stopping power and safety. We offer quick and efficient brake pad replacement services, ensuring you regain optimal braking performance.
Brake Rotor Replacement
Is your vehicle experiencing vibrations or pulsations when you brake? It could be due to warped or damaged brake rotors. We provide replacement options to address this issue, restoring smooth and reliable braking.
Brake Caliper Service
Faulty brake calipers can lead to uneven braking and reduced safety. Our technicians can diagnose and repair caliper issues, ensuring your brakes operate smoothly and evenly.
Brake Fluid Flush and Replacement
Brake fluid is critical for the proper functioning of your brake system. We offer brake fluid flush and replacement services to maintain the integrity of your brakes and prevent brake fade.
Brake Inspections
Regular brake inspections are essential for early detection of issues. Our comprehensive brake inspections can uncover potential problems before they become major safety concerns.
Contact 2'u'Brakes Mobile Brake Today!
Don't compromise on your safety or the performance of your vehicle's brakes. Whether you drive a compact car, an SUV, a truck, or anything in between, 2'u'Brakes Mobile Brake is here to serve you. Our mobile brake repair service is designed to meet your needs, wherever you are.
Ready to schedule your brake repair appointment or need more information? Contact us today via phone or email. Our friendly team is standing by to assist you. Remember, when it comes to brake repair for all makes and models of automobiles, 2'u'Brakes Mobile Brake is your trusted partner!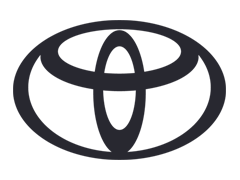 Brake service on Toyota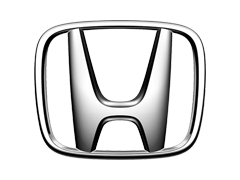 Brake service on Honda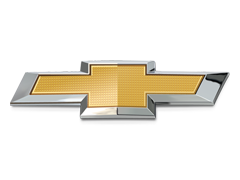 Brake service on Chevrolet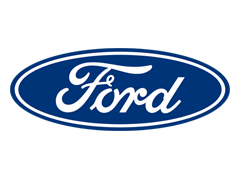 Brake service on Ford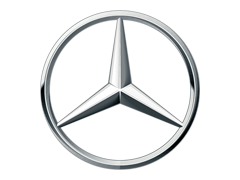 Mercedes-Benz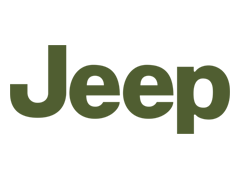 Jeep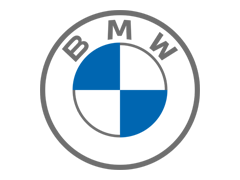 BMW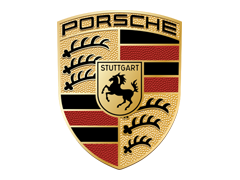 Porsche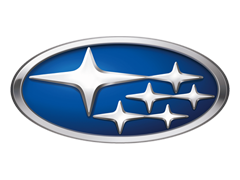 Subaru



Nissan



Cadillac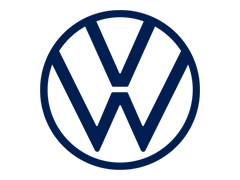 Volkswagen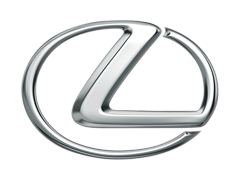 Lexus



Audi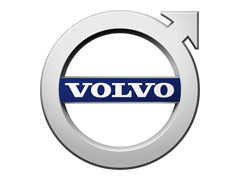 Volvo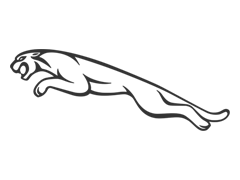 Jaguar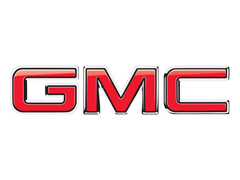 GMC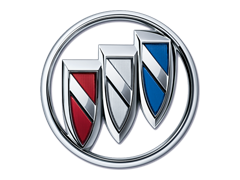 Buick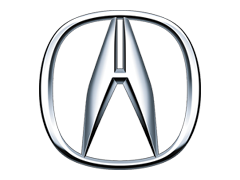 Acura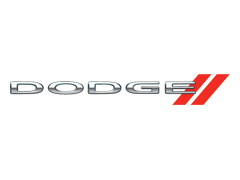 Dodge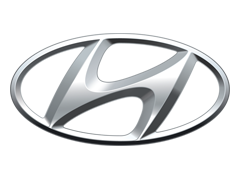 Hyundai



Lincoln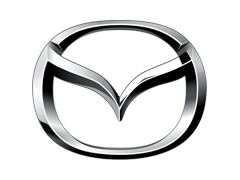 Mazda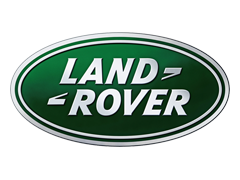 Land Rover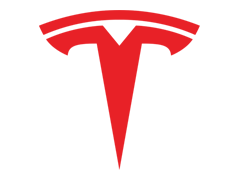 Tesla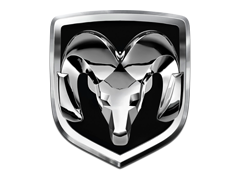 Ram Trucks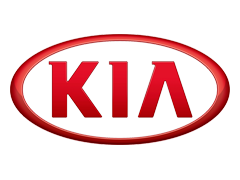 Kia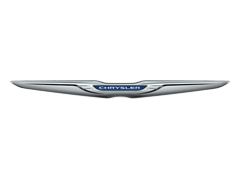 Chrysler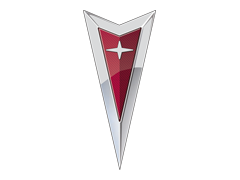 Pontiac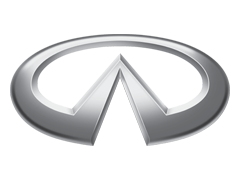 Infiniti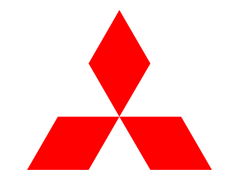 Mitsubishi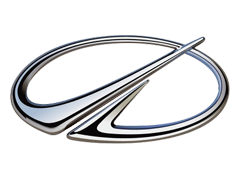 Oldsmobile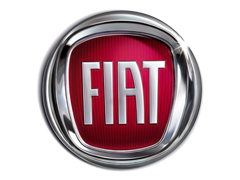 Fiat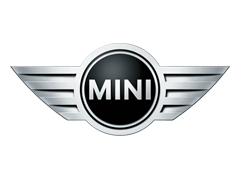 Mini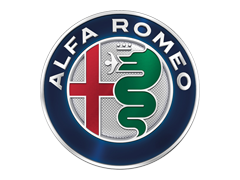 Alfa Romeo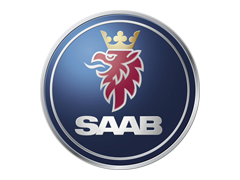 Saab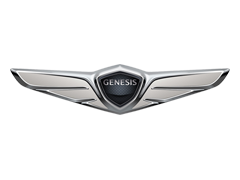 Genesis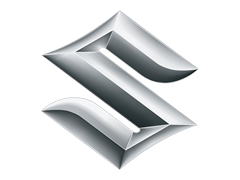 Suzuki
Reputable ASE Certified Technicians
Our mechanics are ASE Certified Technicians just like the guys working at the brick and mortar auto repair shops.  When we make a repair it automatically gets pushed to your vehicle's history report.
Schedule Your Brake Repair Service
Like to request pricing first?
Same Day Appointments Available Give Us A Call At
859-380-6846
Our primary service areas are Cincinnati, Northern KY, SE Indiana, and Dayton, OH. We do make repairs out side of this area however a service charge may apply please give us a call if you need more info.
We

DO NOT

offer BRAKE LINE repairs at this time.
We

DO NOT

install customer parts unless you are looking for a performance upgrade.